There's something comforting about staying in on a Friday or Saturday night. It allows you to rest and unwind in the comfort of your own home. But staying in doesn't mean your night needs to be boring, you can have an amazing date night! Whether you're coupled up or just want to enjoy a solo night at home we have rounded up the 5 best date night ideas for you to try.
5 ideas for a date night at home
1. Cooking Date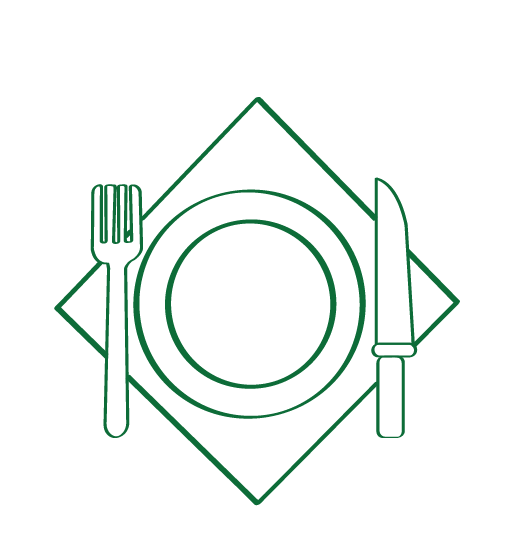 Food sharing is much more than having a meal together: it is the time spent together preparing the ingredients, tasting the dish throughout its cooking time to adjust the flavours, the pride that comes with having a several course meal done with your own hands, sharing meaningful moments and conversations with whomever you invited over…
A cooking date is a long evening where your head will be filled with great memories to carry with you for a long time. It also doesn't have to be complicated to be a success: short, easy-to-make recipes are just as fun to prepare with your loved one or your friends, as they will allow for more time for great conversations! You can even order a home cooking kit with everything already included, from ingredients to portions and detailed recipes.
Recipe ideas from the superfood kitchen:
Did you know that you can easily filter by recipe type on our blog? You'll find the right recipes for drinks, smoothies, snacks or dinners right away! Here are a few that will go perfectly for a date night:
Snacks
Drinks
Main course
Dessert
2. Movie Night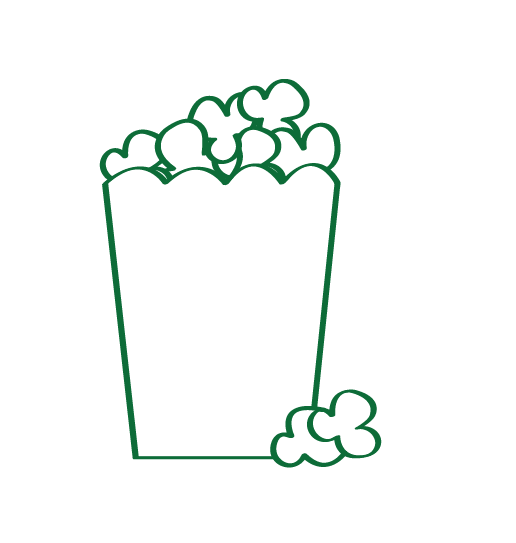 There is nothing quite like cosying up on the couch with a good movie on, alone or with someone else. From Star Wars marathons to film festivals' prized movies (without forgetting all-time classics like Titanic or Scary Movie), there will always be something that you've been meaning to discover or re-watch.
Dark and cold nights are the perfect opportunity to plop yourself on the couch with a warm blanket and a hot chocolate.
And if you'd rather be sharing your movie taste with others, organise a theme night - everyone has to bring a movie matching the theme and wear their best costume! For your next movie marathon, be sure to prepare... a big bowl of energising cinnamon popcorn to last the whole night!
3. Wellness Date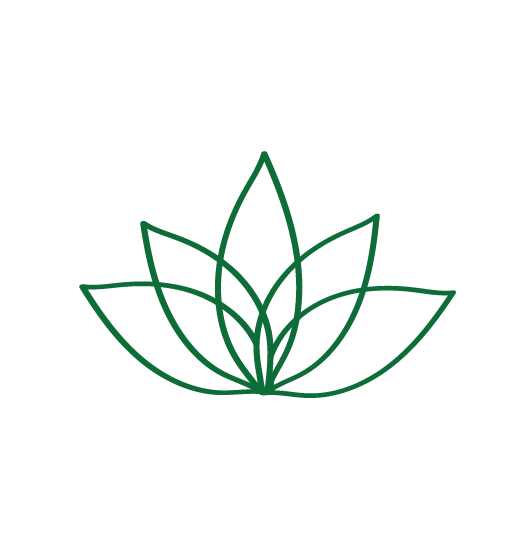 Busy lives and complicated schedules don't always allow for time for yourself, which is exactly why you should make your next date into a wellness day. With just a few tricks, you can transform your apartment into a spa; here are a few ideas for a successful at home spa date:
4. Unplug
Probably the cheapest date idea: pretend there's no electricity...so turn off the light switch and light the candles! It's also best to put away your mobile phone and other technical devices and be totally "offline" (we can all benefit from a digital detox). You won't fall short of activities: you can build a tent in your living room, tell each other spooky stories, leaf through photo albums,... let your creativity flow!
5. Games and Jigsaws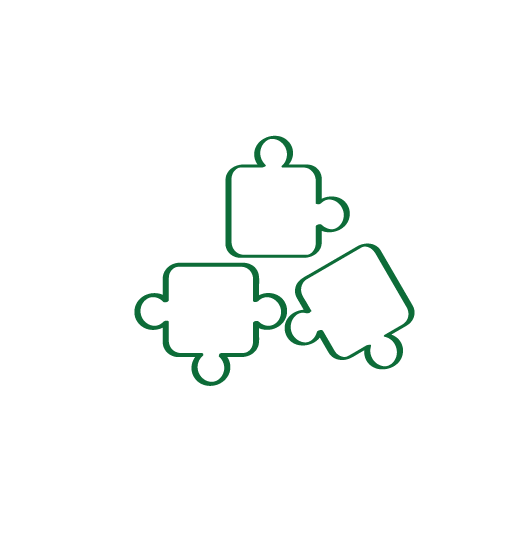 Chess, Settlers, Scrabble... (board) games are always a good idea and work well in pairs and larger groups.
Another relic from childhood that you should definitely dig out again: jigsaws. For all experienced puzzlers, there are the 1,000-piece editions. Perfect on rainy days and for practising creativity and concentration.
To all the singles out there: Solitaire is also a great way to pass a few hours...as long as there's something to nibble on, like magic bliss balls!
Tip: For an extra boost of energy, we recommend an energy latte or a matcha latte!