100% TRANSPARENT SUPPLY CHAIN
We believe that you should be able to know where every (super)food comes from. Therefore, we created a 100% transparent supply chain where you get to know our Your Super Heroes: the people who grow these powerful and nutritious superfoods.
3RD PARTY QUALITY CONTROL
We want to make sure that you get highest possible quality of superfoods. Therefore we give you the Your Super guarantee that everything is: USDA Certified Organic, NON-GMO verified, 100% plant-based and free from gluten, nuts, soy, dairy, sweeteners, fillers, additives, preservatives, flavoring, glyphosate and heavy metals. All of our batches are tested by 3rd party labs.
ALL OUR INGREDIENTS ARE 100% ORGANIC. THEY ARE EITHER NATURALLY DRIED OR FREEZE DRIED DIRECTLY AFTER HARVESTING TO MAINTAIN THE HIGHEST AMOUNT OF VITAMINS AND MINERALS.
WE SOURCE DIRECTLY
We source all superfood directly and know where they come from. Sourcing from our Your Super Heroes gives us the opportunity to impact local communities and empower small farmers to do the right thing (eg. not use pesticide).
YOUR SUPERFOOD HEROES
SPIRULINA & CHLORELLA

from Germany

Our algae farm is a family business on the countryside in Germany. They started to grow algae 20 years ago and gained a lot of experience, especially while taking part in developing the organic standard for algae in Europe. Different to others, our Spirulina and Chlorella are grown in tubes in a greenhouse. In that way they are kept pure and clean. Chlorella is a powerful microalgae used since ancient times that is packed with nutrients and contains more chlorophyll than any other plant on earth. It's also a great source for iron. Spirulina is a complete protein source and contains important minerals. The Aztecs first discovered this food in the 16th century, and consumed it daily for energy and strength.

BLUEBERRIES

from Finland

Our wild blueberries are grown in some of the cleanest, untouched forests in Finland. Compared to the cultivated blueberry the level of antioxidants are a lot higher in our arctic wild grown blueberry!

ALFALFA, WHEATGRASS & BARLEY GRASS

from Germany

Our grass farm belongs to the first one's that started to produce organic grasses. To get a vital and fresh plant, the grass is always seed out new and then cut at the perfect moment when the plant prepares for the flower (Alfalfa) or the ear (wheatgrass, barley grass). In that state it has the most nutrients that can be preserved clean and purely. Alfalfa naturally contains the entire spectrum of B-vitamins, A, D, E and K next to other powerful minerals like iron, calcium, magnesium, phosphorus and potassium.
SOURCING TRIPS
Take a peek behind the scenes of our sourcing trips
Hemp Farm, Germany

Organic Blueberry Forests, Finland

Maca Farm, Peru
DISCOVER OUR INGREDIENTS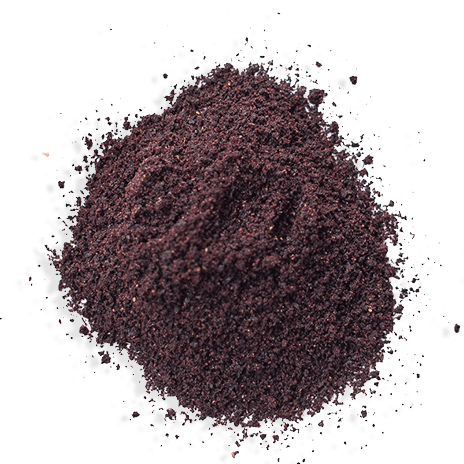 Blueberry, Finland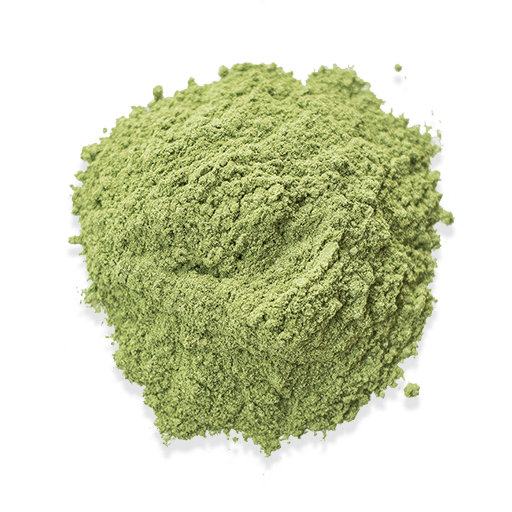 Barley Grass, Germany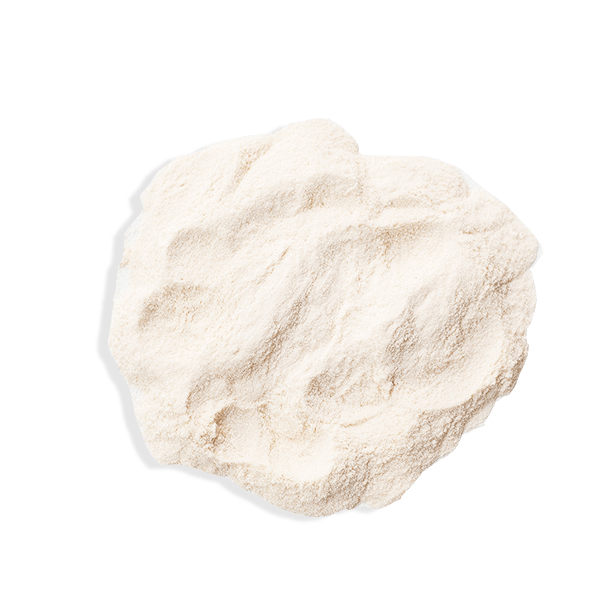 Baobab, Ghana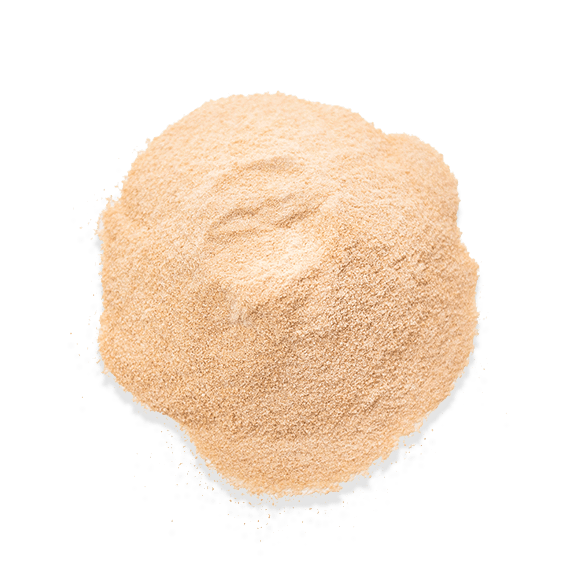 Banana, Ecuador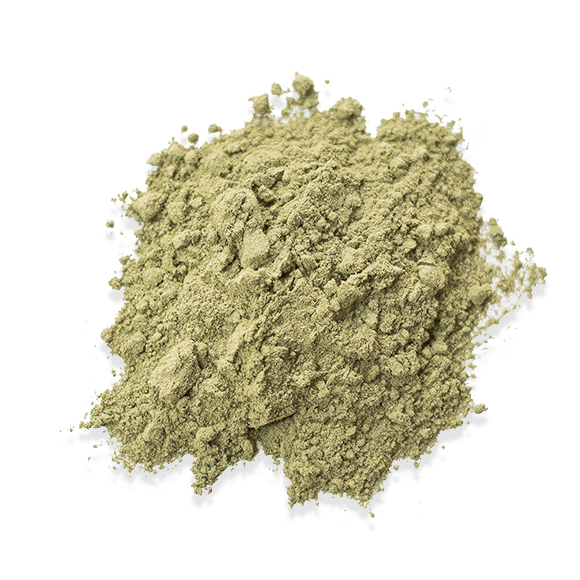 Alfalfa, Germany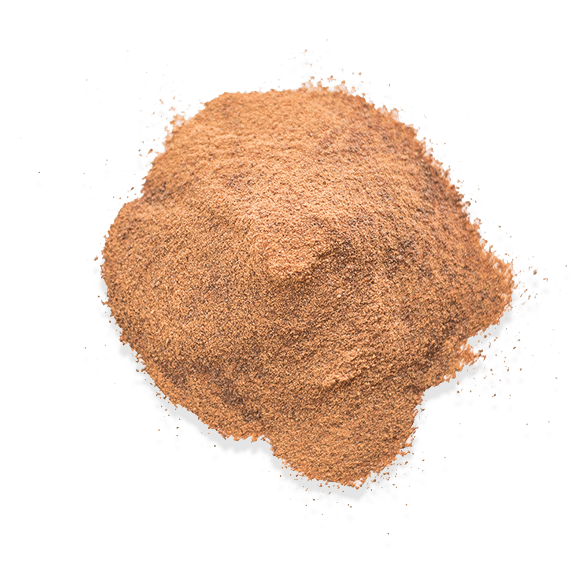 Acerola, Peru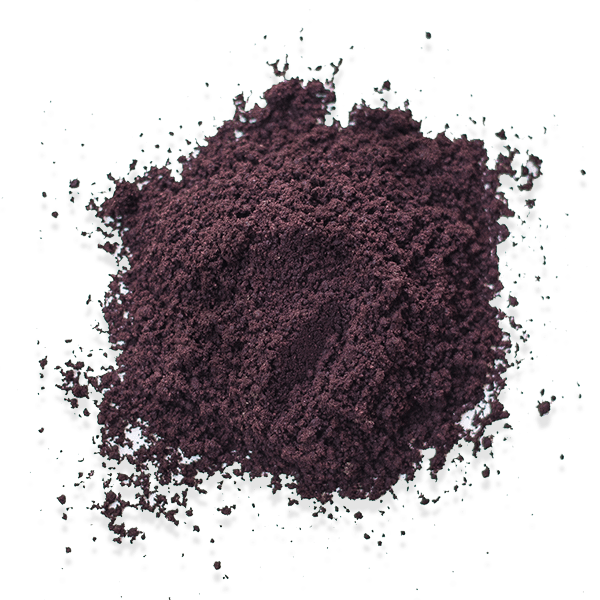 Acai, Brazil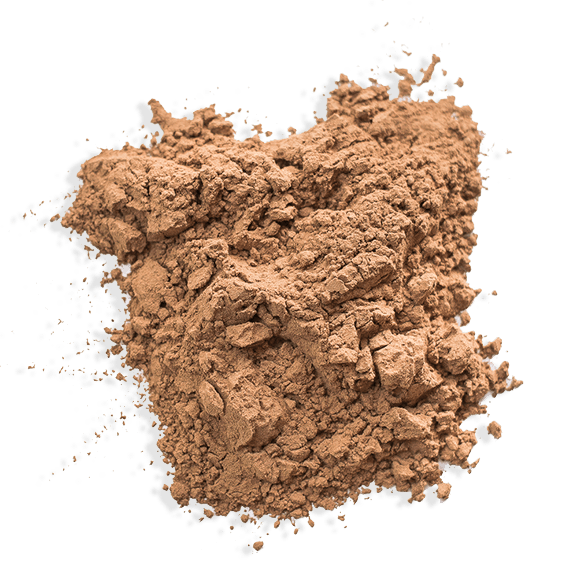 Cacao, Peru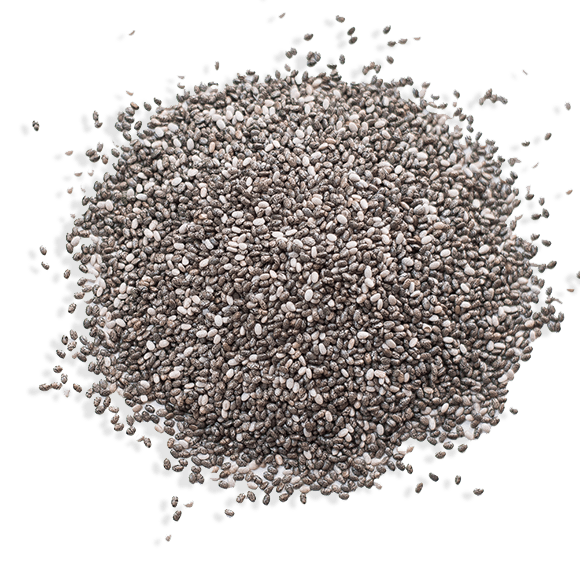 Chia Seeds, Bolivia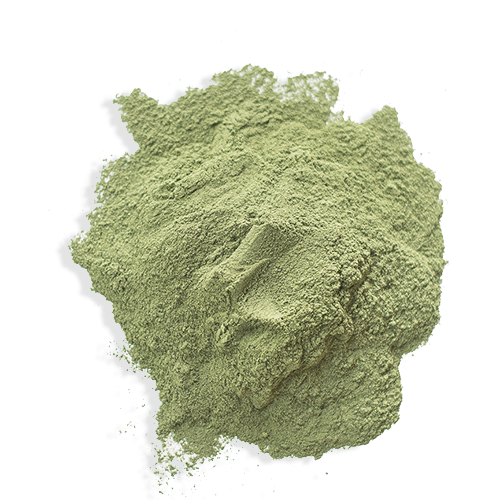 Chlorella, Germany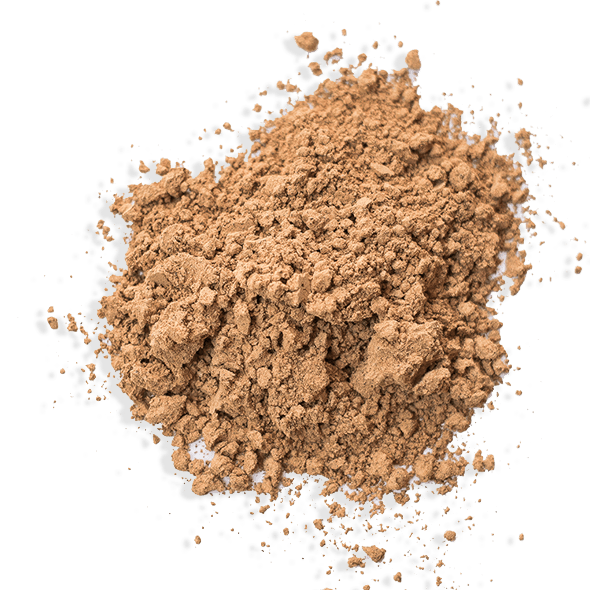 Guarana, Brazil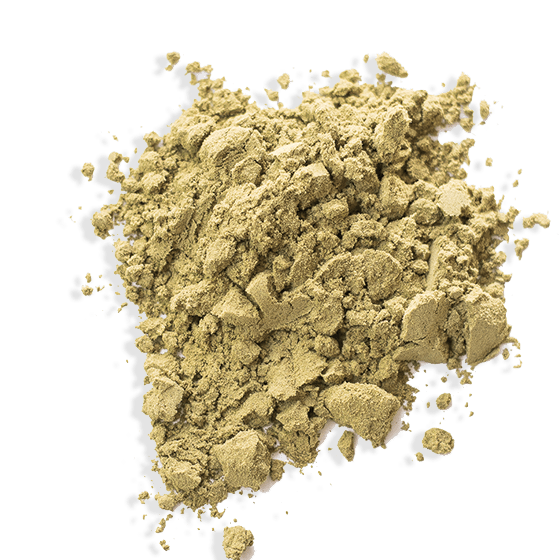 Hemp Protein, Germany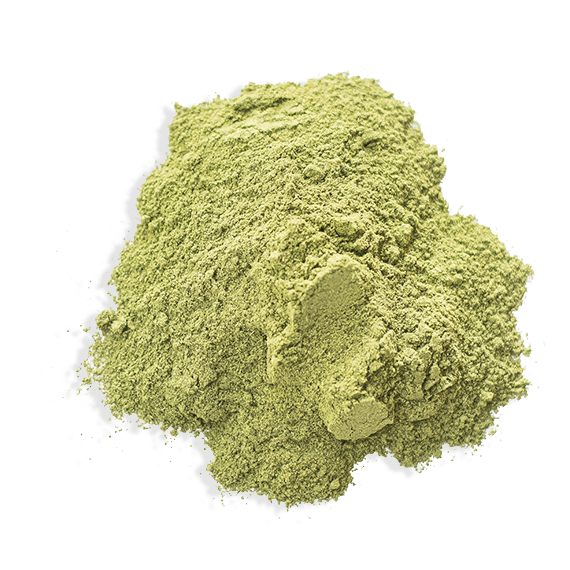 Lucuma, Peru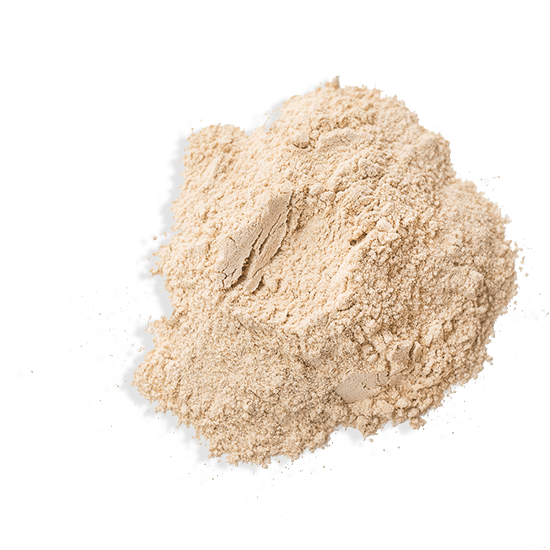 Maca, Peru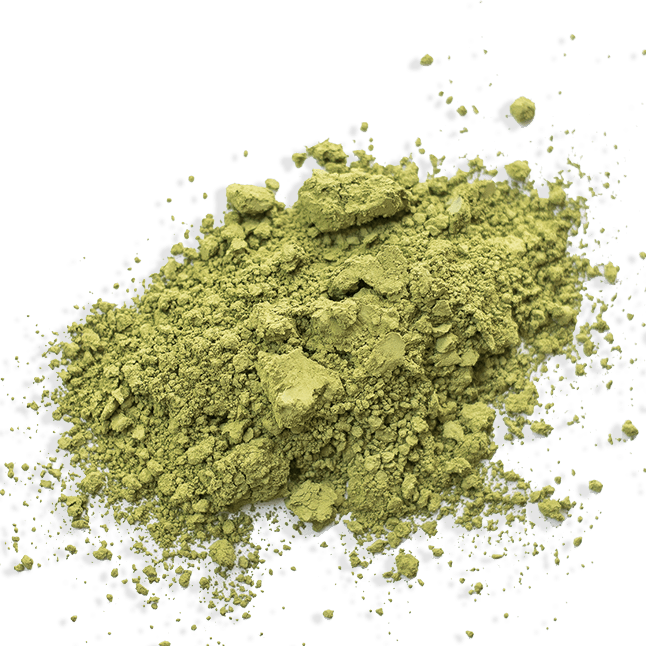 Maqui, Chile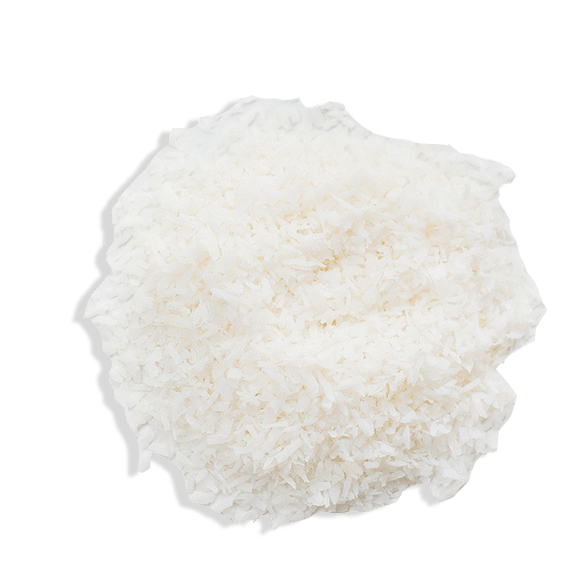 Coconut, Sri Lanka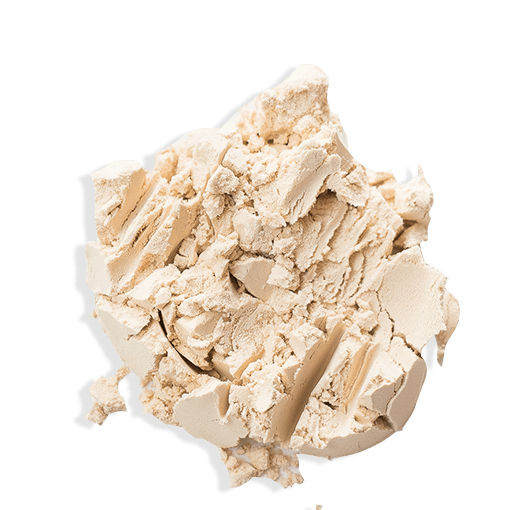 Pea Protein, Spain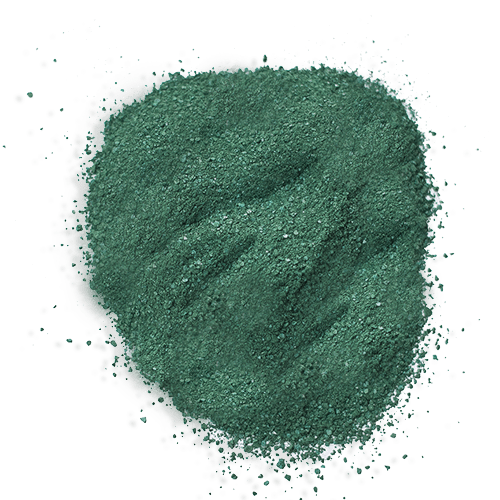 Spirulina, Germany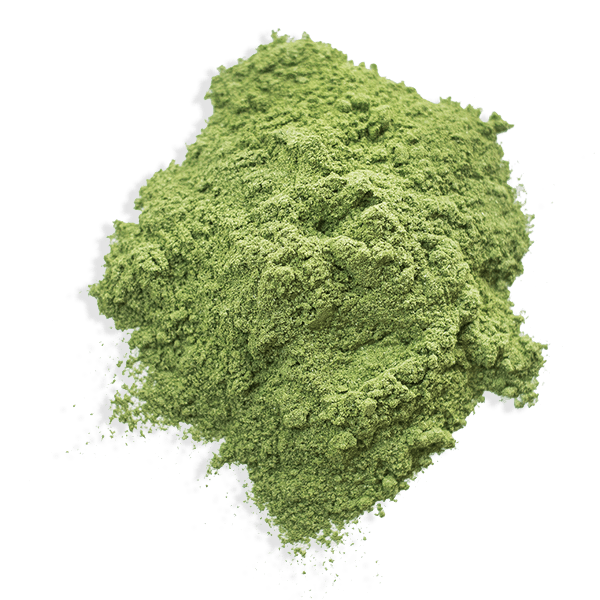 Wheatgrass, Germany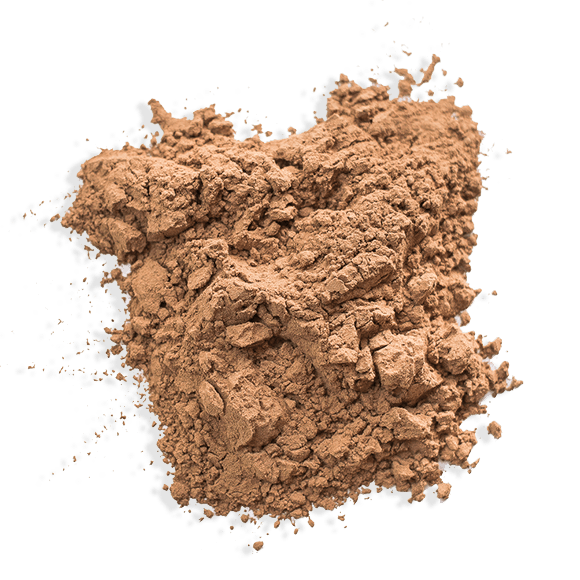 Carob, Spain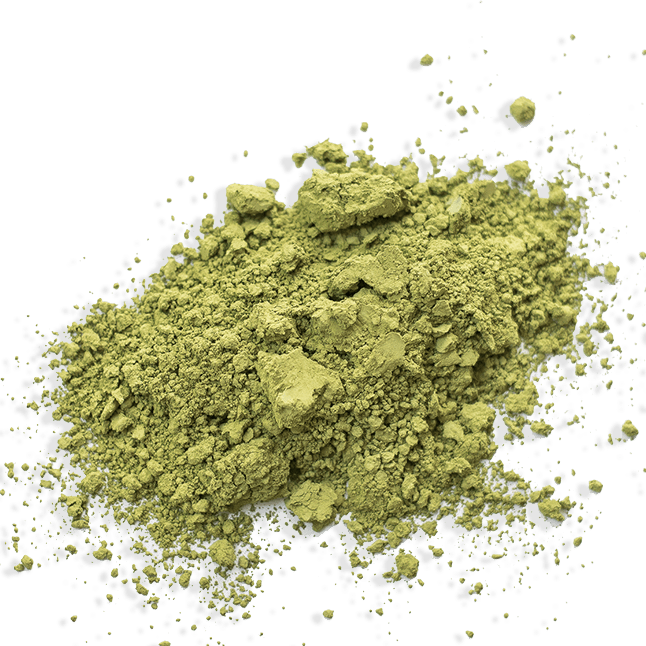 Matcha, Japan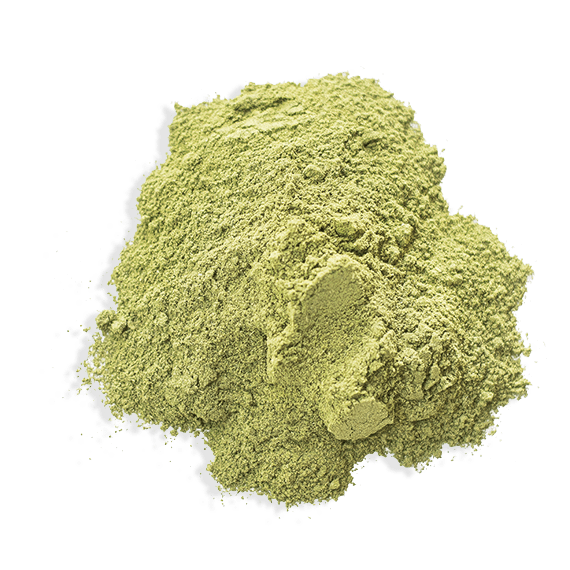 Moringa, Africa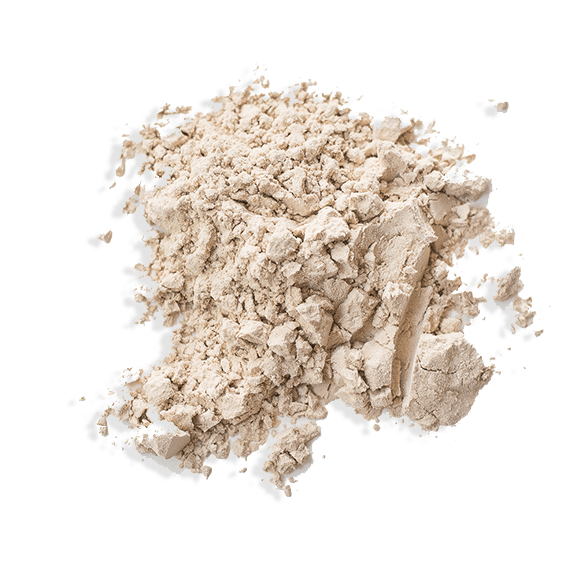 Rice Protein, Spain
START YOUR JOURNEY
Start your healthy journey today with Your Super mixes