5-Day-Detox


Cleanse Naturally & Feel Great



✔️ Plant-Based ✔️ Gluten-Free ✔️ Certified organic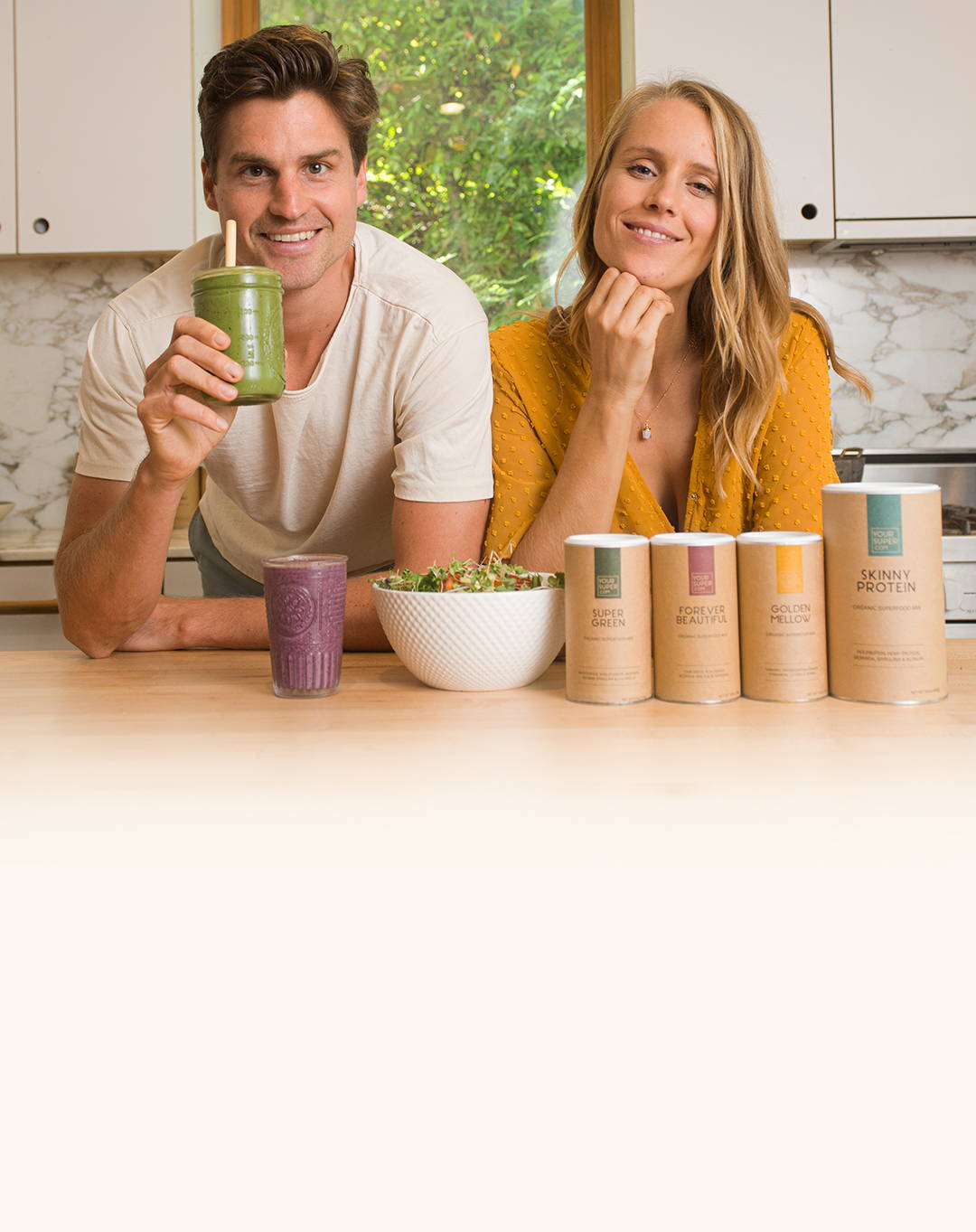 5-Day-Detox


Cleanse Naturally & Feel Great



✔️ Plant-Based ✔️ Gluten-Free ✔️ Certified organic
What Can The Detox Do For You & Your Health?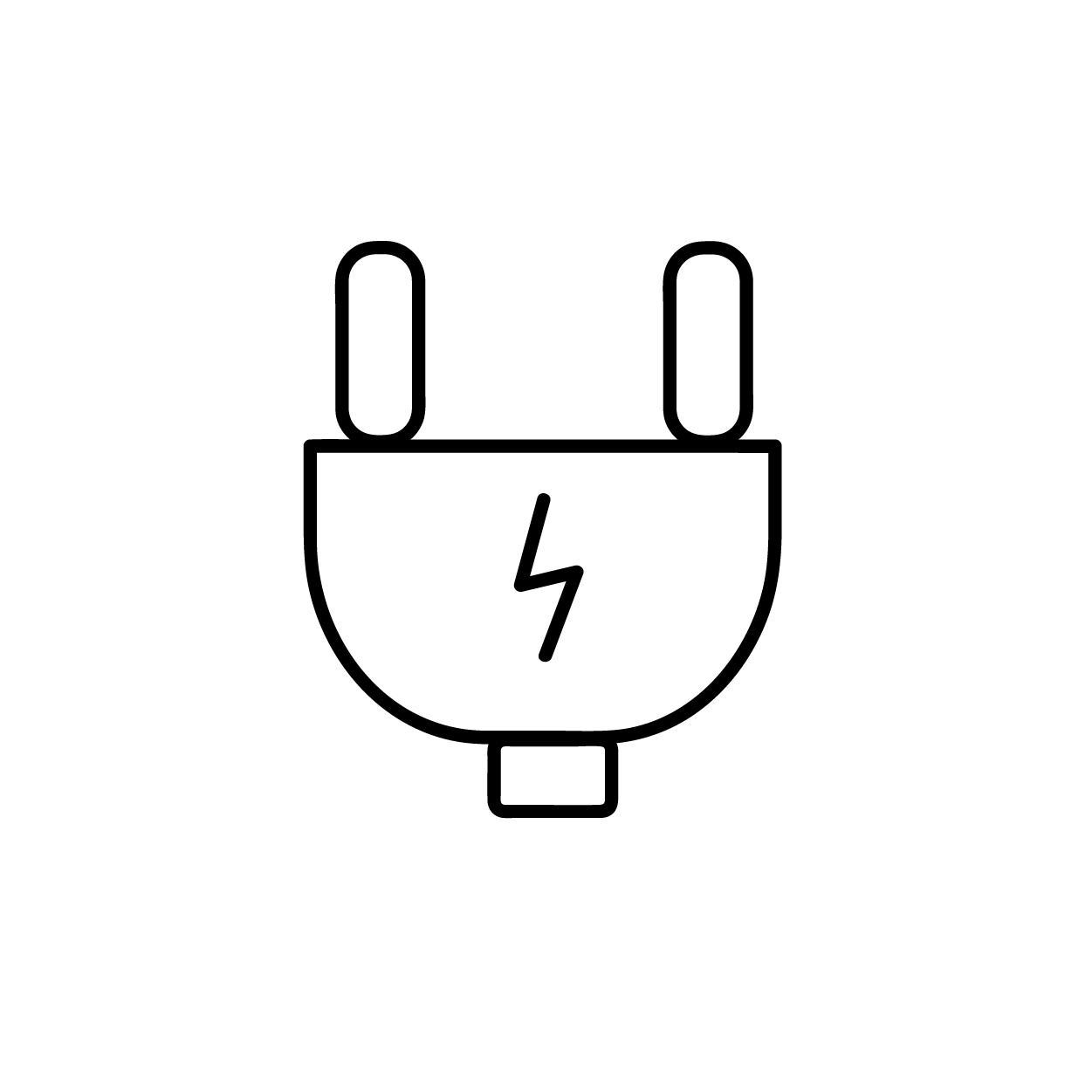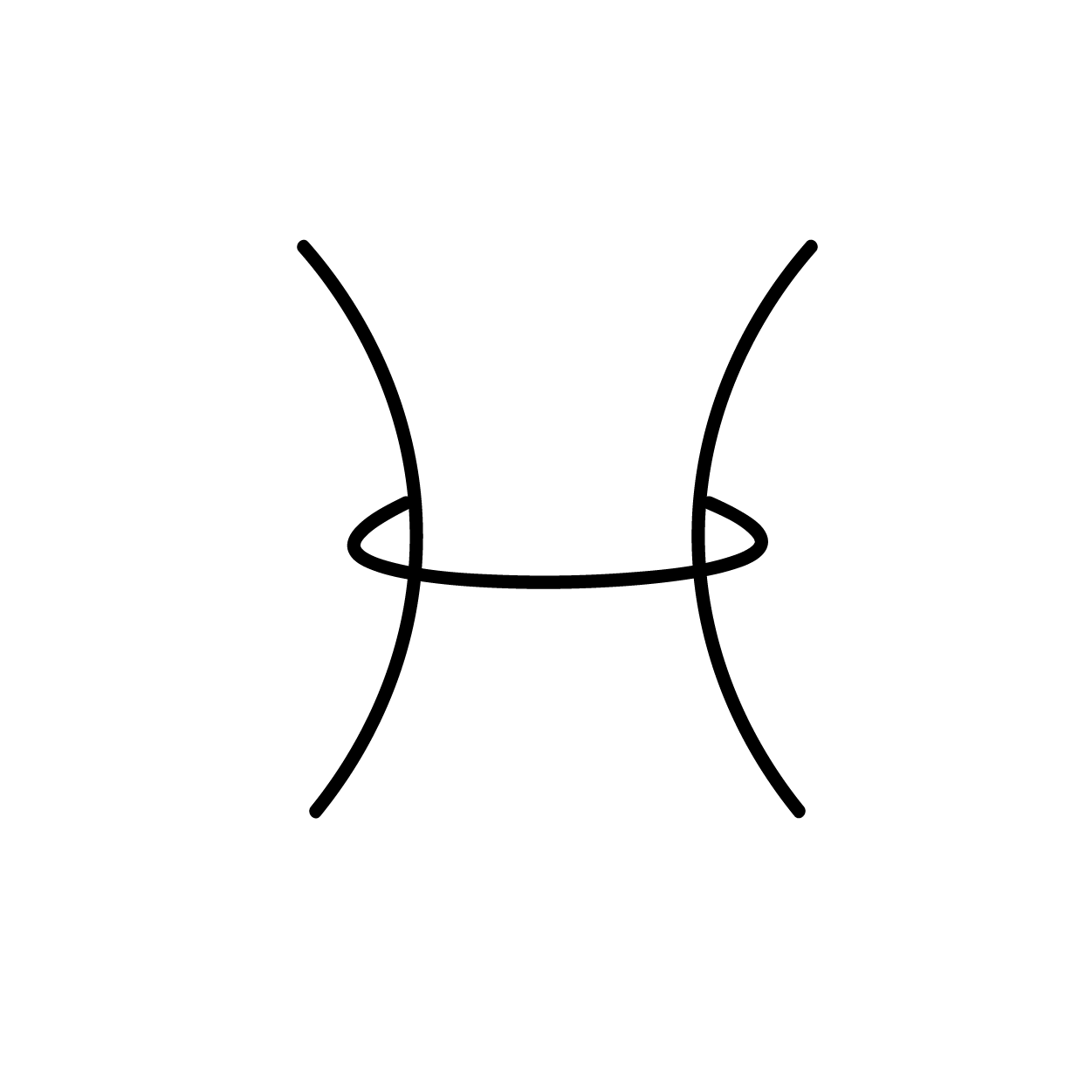 Reduce Bloating & Inflammation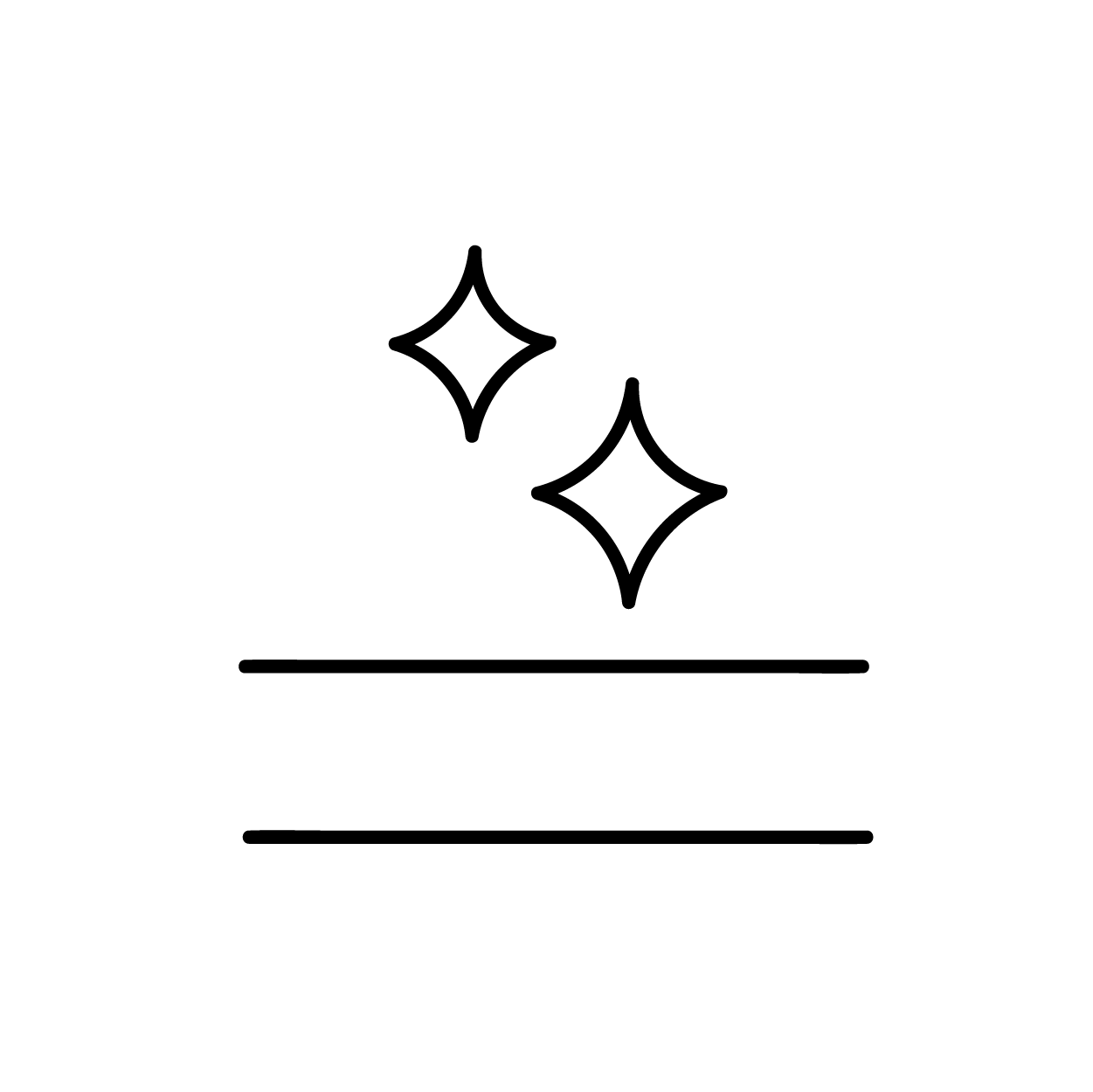 Make the commitment to yourself and your health today!
How The 5-Day Detox Works
The 5-Day Detox Plan is an easy way to reset and cleanse your body. It's not about depriving yourself; it's about nourishing your body with the nutrients it needs to thrive.
Here's what a typical day looks like on the detox: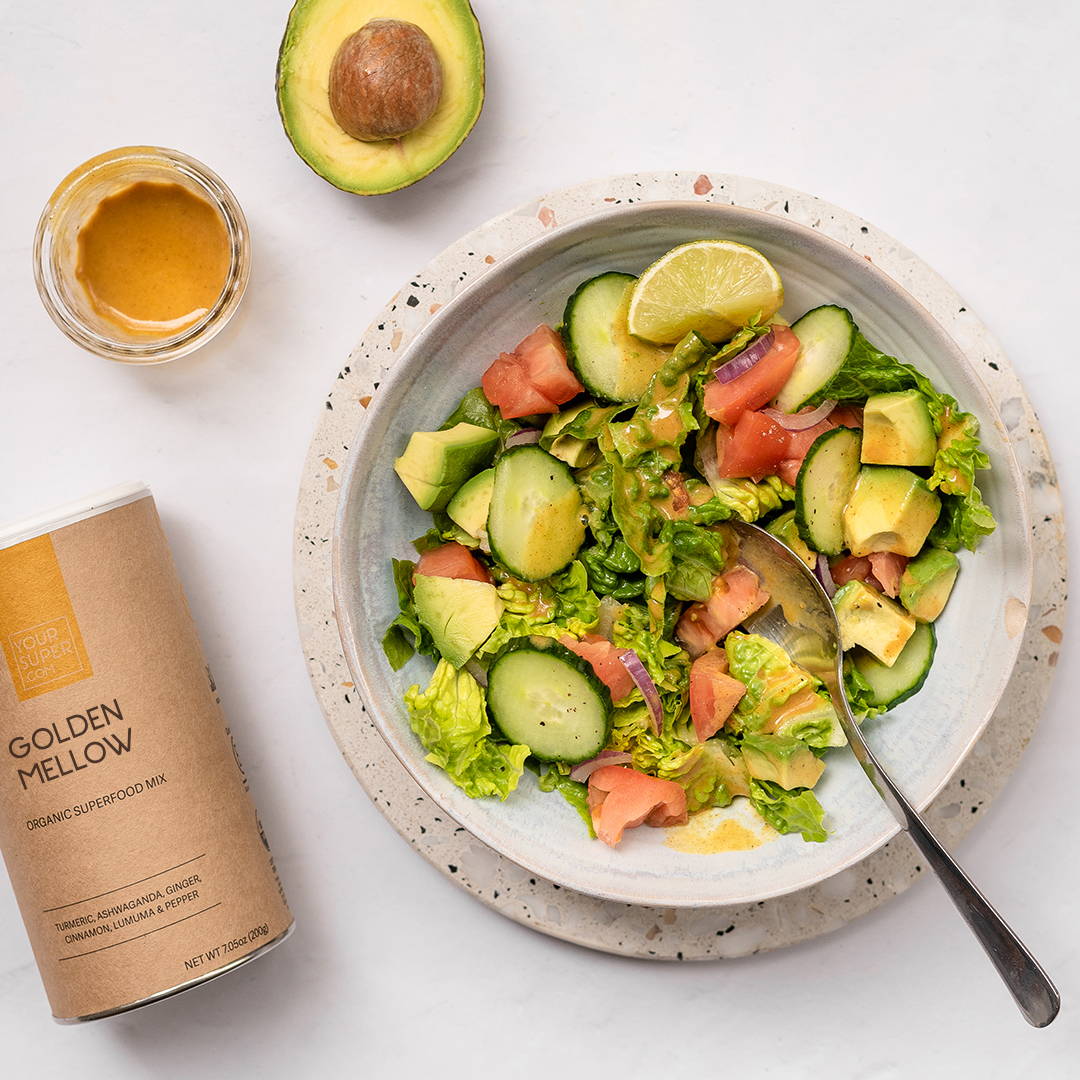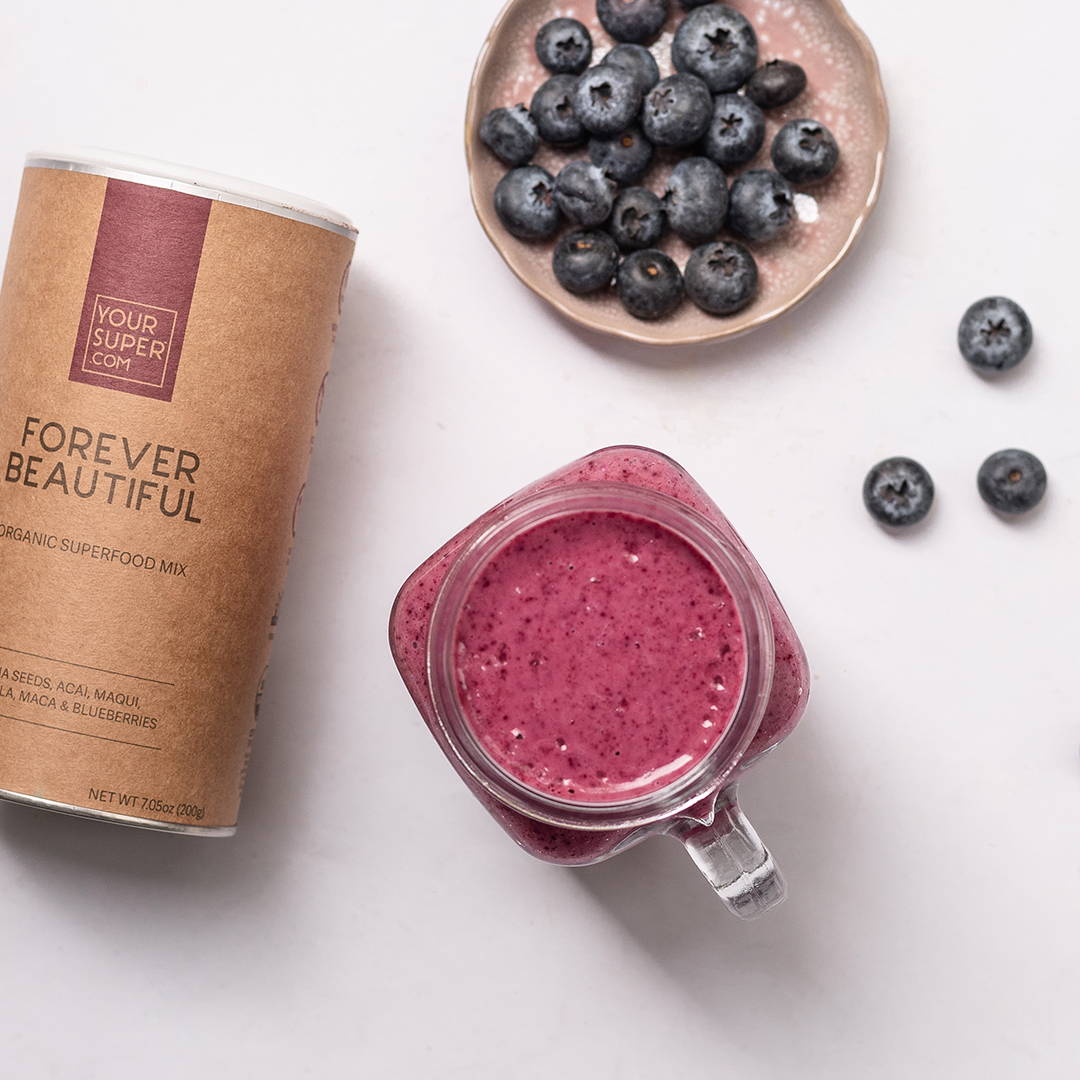 No juices, no pills, no crazy concoctions — just real, whole foods and nutrient-dense superfoods.
For a limited time, save €15 on the Detox Bundle with code SUPER15
What's Included In The Detox Bundle?
✓ 4 powerful Your Super mixes
✓ 1 Starter Pack with 7 superfood single servings packets - great for travel!
✓ A 63 page printed version of the 5-Day Detox Plan
✓ 30+ detox-friendly recipes
✓ 5-Day Detox meal plan
✓ Daily tracking sheets
✓ Detox tips & how-to guides
✓ Exclusive access to our Facebook group
✓ Online support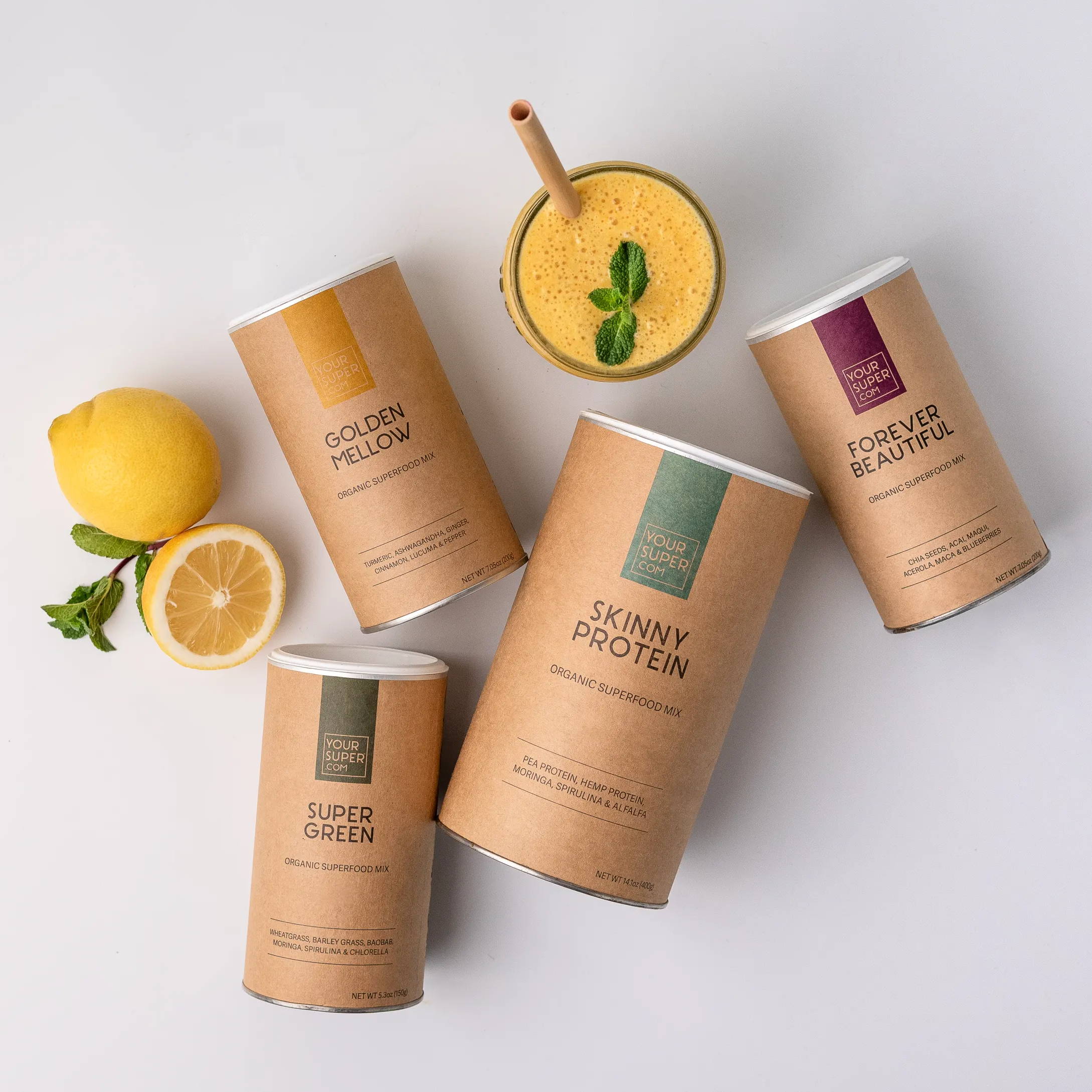 The Detox Bundle is valued at € 113.57, but you can get it now for € 119.90! 
You also get our 30-day, risk-free, money back guarantee.
Limited offer: Save additional € 15 with code SUPER 15