Red roses, chocolates, cheesy couples-pictures on Instagram - these are all signs that it's that time of year again: Valentine's Day. What started out as a traditional Christian day of remembrance for Saint Valentine in 469, ended up with people/couples all over the world giving each other love cards (this custom was born in 19th century England).
Fun Fact: In East Asia, only women give gifts to their partners on February 14th. On March 14th they celebrate White Day. On this day, men return the favour with gifts, usually in the form of white sweets, as the colour white stands for happiness.
While for some, Valentine's Day is the annual declaration of love to their partners, others are painfully reminded of their single life. Apart from the fact that you can give your partner red roses at a considerably lower price on any other day of the year as well and that singlehood has been destigmatised for years (hello self-partnered movement!), you can still see Valentine's Day as an occasion to indulge in a bit of kitsch. And by that I don't just mean towards others, but also towards yourself: Long live self-love!
After all, you're 1/12 of the way through the year and you've more than earned a Self Love Check In. With these 10 tips, your Valentine's Day will be a celebration of self-love (by the way, these tips also work on any other day of the year, so how about a monthly Valentine's Day?).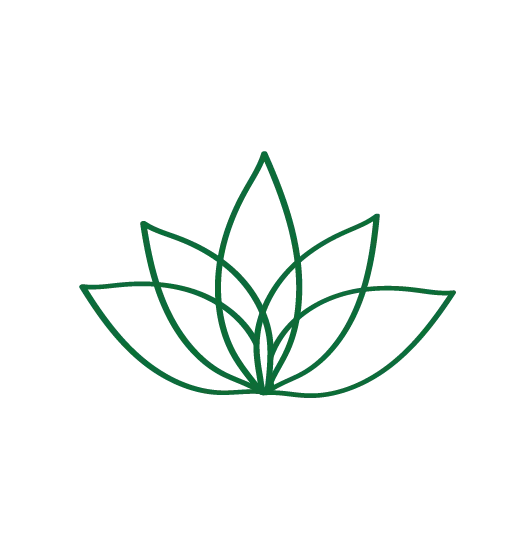 10 Self-Love Tips (That Work Any Time Of Year)
Self-love tip no. 1: Good food for a good mood
Food always puts you in a good mood - but some ingredients have even been proven to be especially efficient at making you smile. So called good mood foods are berries, cacao, bananas or leafy greens.
These 3 delicious recipes are full of nutrients, good mood and love - give them a go!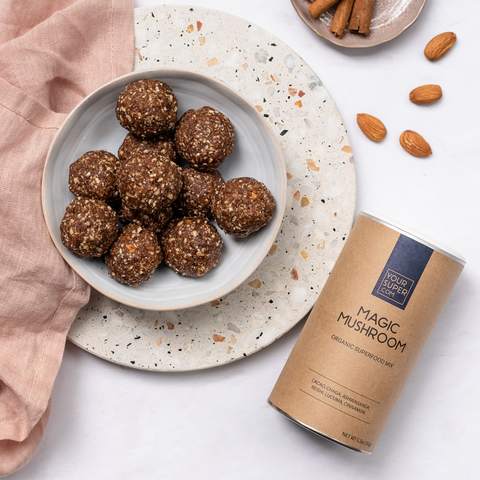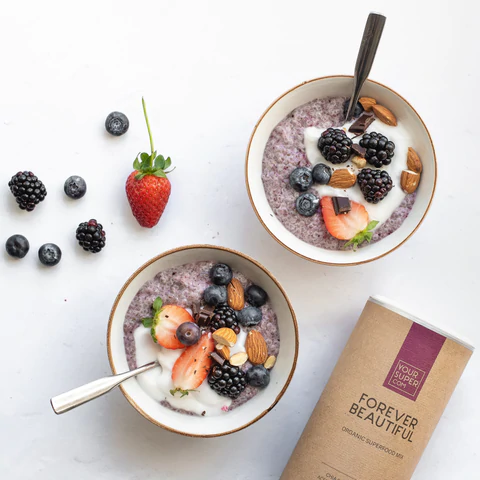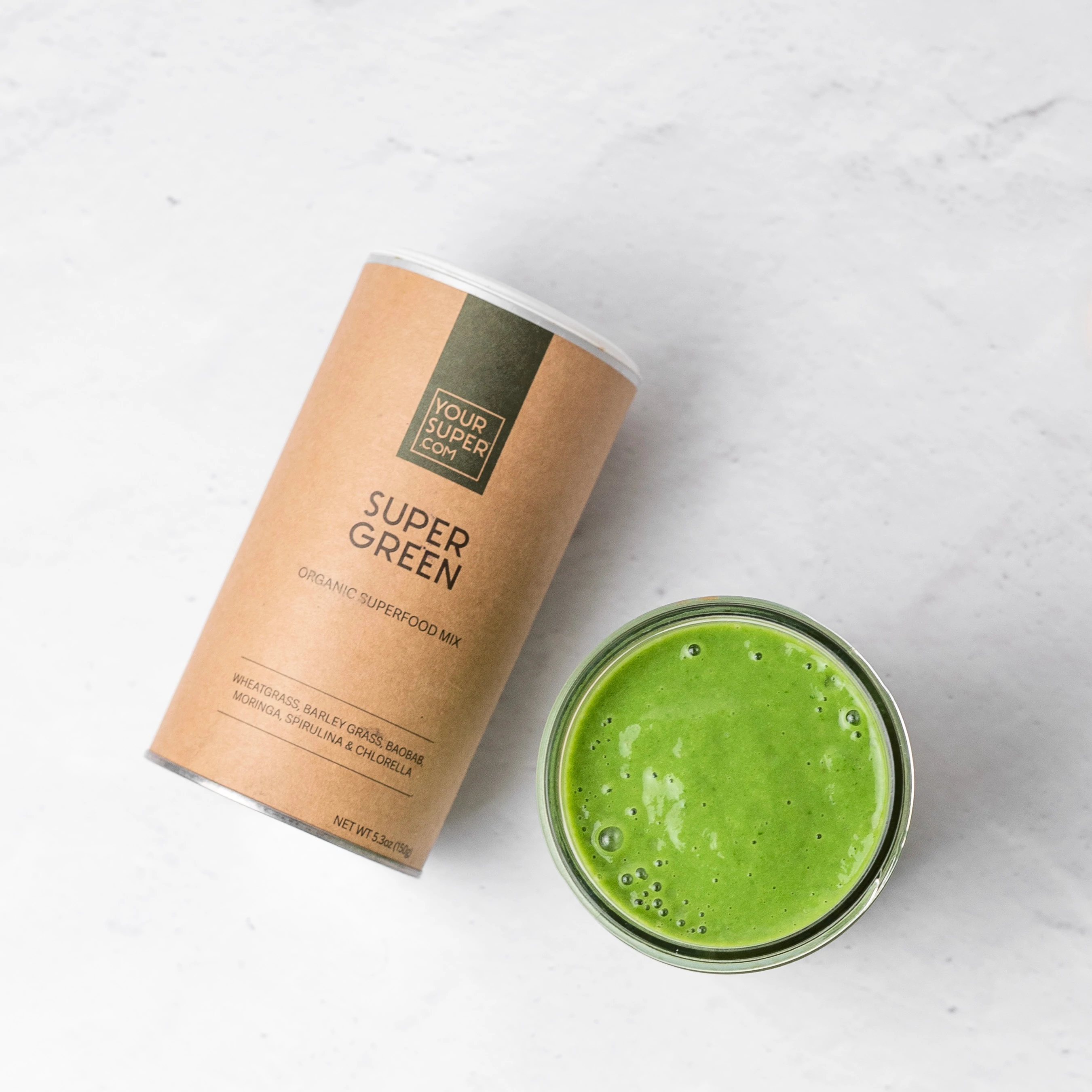 Self-love tip no. 2: Digital Detox
Give yourself full attention and don't spend your precious time scrolling through highlight reels or romantic posts on social media. Here are our best tips on how to create a Digital Detox.
Self-love tip no. 3: Oil massage
Grab your favourite body oil and pamper tense muscles with a massage. Not only does it promote circulation and tightens the skin, but it can also be quite meditative. And if you want to treat yourself to something special, book a massage session at a salon!
Self-love tip no. 4: Journaling
Journaling is about simply putting down on paper what you are feeling at the moment. There is no right or wrong, no good or bad. Let your thoughts run free and be completely in the here and now. Here are a few journaling ideas for more self-love:
♥ What are 3 things right now that I am looking forward to today?
♥ What qualities do I love about myself?
♥ What makes me feel at home and secure?
♥ What thing/situation makes me happy every day?
Self-love tip no. 5: Positive affirmations
Write yourself short, positive affirmations on colourful Post-It-Notes and hang them in different places in your home (e.g. on the door, fridge, mirror, window) so you are always reminded. Here are a few ideas:
♥ I am enough.
♥ I trust myself.
♥ I love my body.
♥ I am lovable.
♥ I am proud of myself.
♥ I believe in myself.
Self-love tip no. 6: Calming evening routine
♥ Finish work on time + close work laptop
♥ Take a warm bath + face mask
♥ Light a scented candle
♥ Watch a film
♥ Read a book
♥ Turn off all electronic devices ½ hour before going to sleep
♥ Put lavender essential oil on your pillow to calm down
♥ Read a book, listen to soothing music or a podcast to fall asleep
Self-love tip no. 7: 5-minute meditationelf-love tip
Whether you've been meditating for a long time or are just getting started (maybe you want to make it a micro-habit this year?), just 5 minutes is something you can easily commit to during your day. Meditating can help you mentally reset, calm down and savour the moment. Yoga teacher and mindfulness coach Nina Chin guides you through this self-love meditation Spotify Link.
Self-love tip no. 8: Calming yin yoga
Show your body some love by gently moving and stretching. Particularly enjoyable in the morning to start the day on a relaxed note, or after a long day at work to unwind. Yoga teacher Nina Chin shows you 4 exercises with instant effect for experienced yogis and beginners!
Self-love tip no. 9: Get creative
Get out the scissors - now it's time to get creative! Creativity can look different for everyone, whether you paint with watercolours, crochet something or try out a new recipe. It has one common benefit: a boost in self-esteem!
Self-love tip no. 10: Random Acts Of Kindness
Do good and good things will come back to you. That's exactly the motto of these small gestures of kindness. Another benefit? RAKs do not only show others kindness but can also give you feelings of love and affection! So what's more fitting than spreading a little love on the day of love. We've put together 20 ideas for Random Acts of Kindness.