Build
Your Own

Bundle

Create your personalized bundle on subscription and save 25%. Mix and match any of our Superfood mixes.
1. Add your favourite mixes
2. Choose your delivery frequency
3. Checkout to subscribe and save!
Choose at least 3 items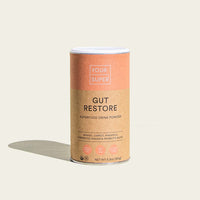 Gut Restore
Instant tropical drink to support a happy gut
£16.90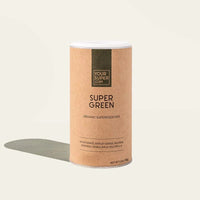 Super Green
Daily dose of nutritious greens
£16.90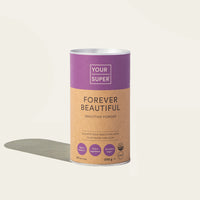 Forever Beautiful
Beauty berries with vitamin C and antioxidants
£16.90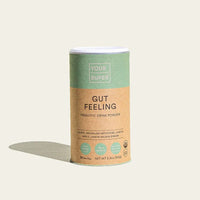 Gut Feeling
Instant celery mix for a happy gut
£16.90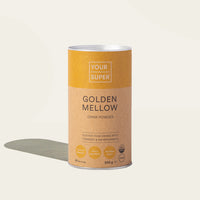 Golden Mellow
Golden milk blend for relaxation
£16.90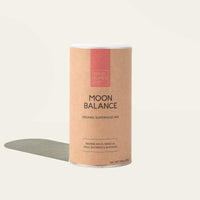 Moon Balance
Ayurvedic superfood blend for women
£16.90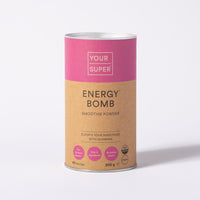 Energy Bomb
Guarana mix for productivity and energy
£16.90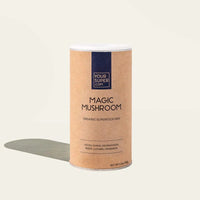 Magic Mushroom Mix
Cocoa powder with adaptogens for stress
£16.90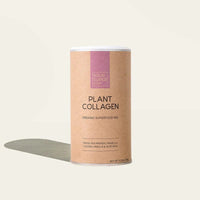 Plant Collagen
Latte mix with skin foods to support your glow
£16.90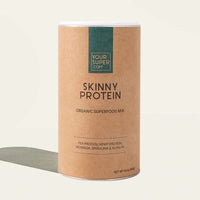 Skinny Protein
Vegan protein powder for green smoothies
£20.90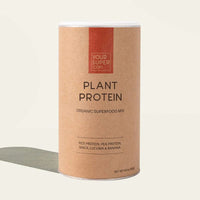 Plant Protein
Easy vegan protein powder with maca
£20.90

OUR MISSION: To help you feel your best by making eating healthy and more plants easier! As a B corp we build a transparent supply chain and give back. Stay Healthy, Be Happy!