Certified Organic

Non-GMO

100% Plant-Based

Gluten-Free

No Additives

No Artificial Sweeteners
What are Superfood Mixes?
Superfoods are plant-based foods that contain high amounts of micronutrients, minerals and vitamins.
It's all about the mix: Smart composition of Superfood powders into mixes to support your health goals and needs.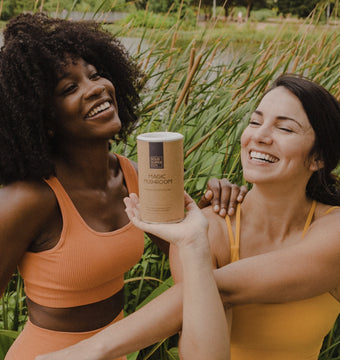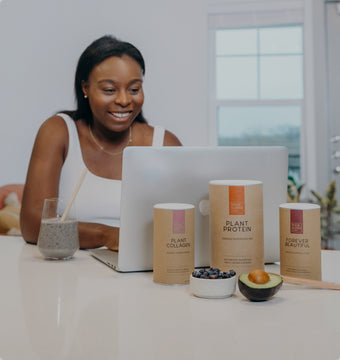 What's My Perfect Superfood Match?
Tell us about yourself and your health goals, and we'll help you find the right mix!
Take The Quiz
What We Do Differently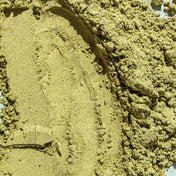 Work with expert nutritionists to create powerful mixes for you.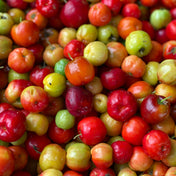 Practice ethical sourcing and offer 100% transparency you can trust.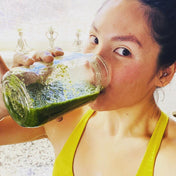 Prioritize our community to help you become your healthiest self.
Learn More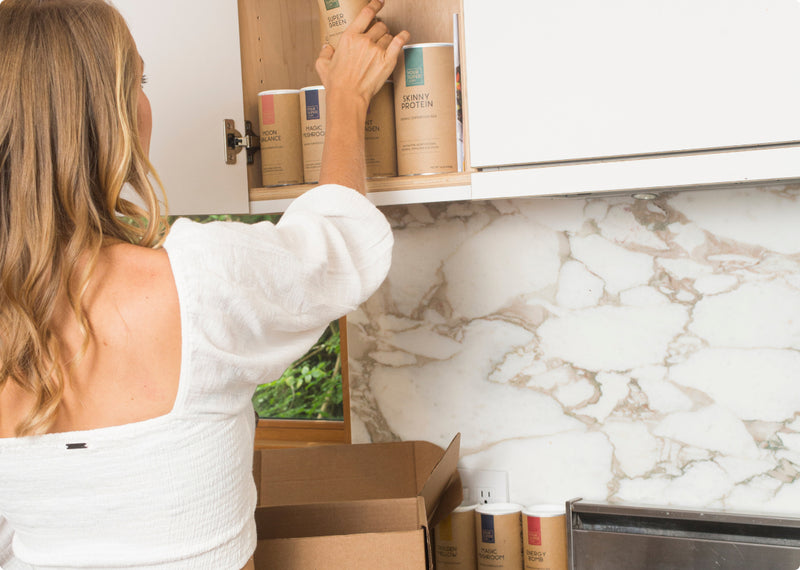 Subscribe & Save 25%
Mix and match your favourite superfood mixes and "Build Your Own Bundle".
25% off every recurring order
Edit and swap products at any time
30 Days Happiness Guarantee
Save now
Bite-sized: Feed your mind
We're totally bananas for fruit and vegetables. Here's where we nerd out about nutrition, spill the latest healthy living secrets and obsess over our superfood ingredients.
Explore The Blog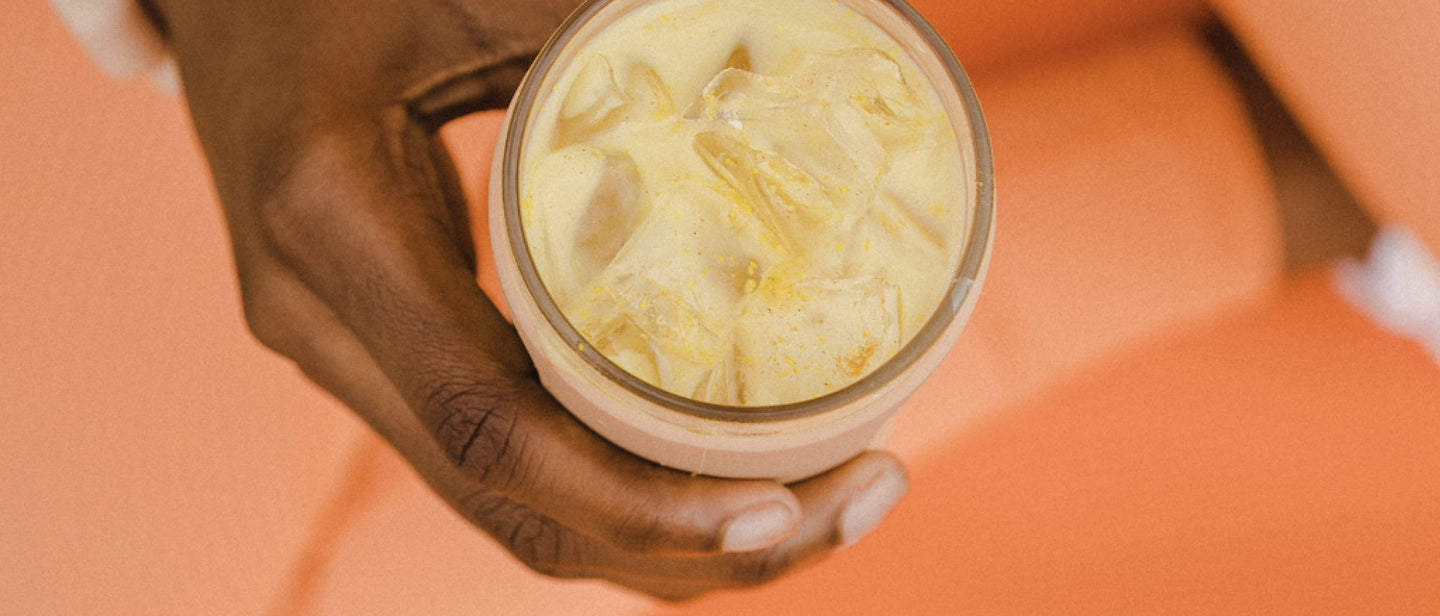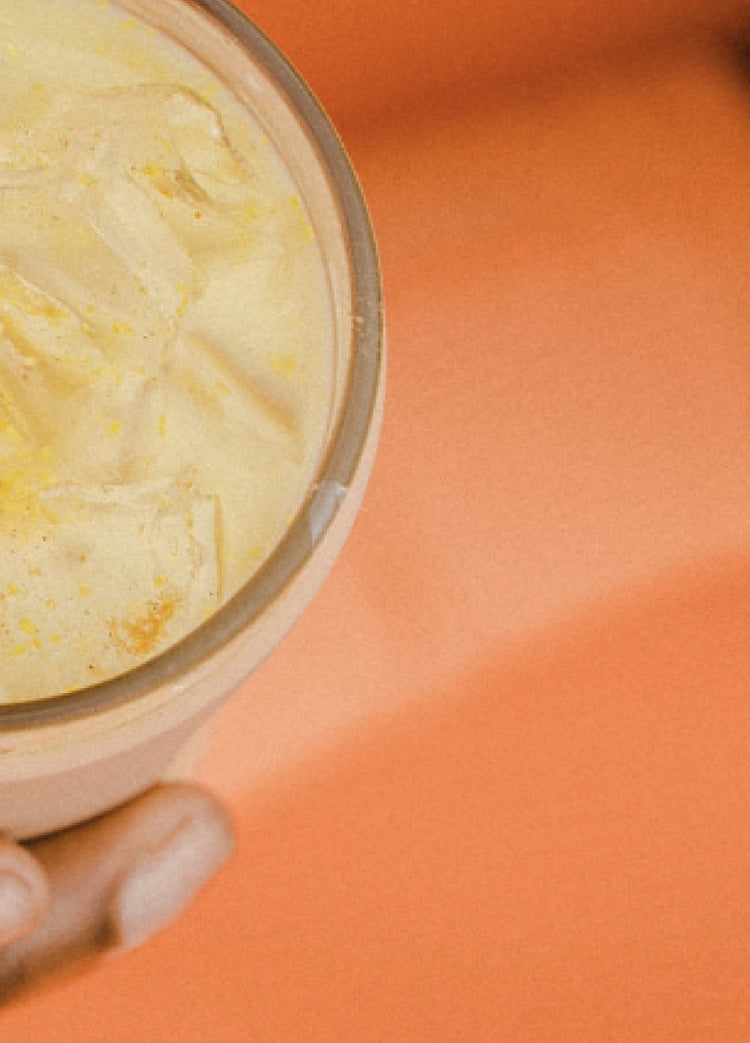 Customer Reviews
What our customers think about Your Super superfood mixes.
★★★★★

Amazing

I recommend it often to all my clients (I'm a doctor) and friends and our family is a loyal subscribed user!!!

Lisa L.

★★★★★

Moon Balance

This mix is wonderful! I noticed that my hot flashes did not last as long and were not as intense as before and had a noticeable reduction in cramping which was amazing. LOL So, thank you from both of us (hubby and me)!

Michele F.

★★★★★

Protein powder

I love the plant protein powder! It isn't too sweet like so many others out there and the ingredients are so healthy and few! Thanks for keeping it simple and delicious your super!

Joy P.

★★★★★

It's a staple

This amazing protein fits the bill and makes you feel great about what you are putting into your body and confident about reaching your goals, whatever they may be! Keep up the great work you guys!

Tina L.

★★★★★

Gut Restore does it's job

I have purchased the prebiotic but didn't have a good probiotic for it to supplement. With Gut Restore, I can mix them together and then know that I'm helping my gut completely. I don't have to use it every day either as it works its magic and lasts a good amount of time after.

Zachary J.

★★★★★

Build Your Own Bundle

I love the flexibility with Build Your Own Bundle because it allows me to mix n pick my fave mixes and save a significant amount of money at the same time. Win win I'd say.

Alex