YOUR SUPER

MEMBER LIBRARY!
Welcome to the Your Super Member Library!
Here you'll find a collection of e-books and downloads just for you. Each month we'll update this section with new, exclusive content - so check back often!
---
Sip your way to better health
Spring has sprung! The weather is warming up and soon it'll be summer, so it's the perfect time to talk about hydration.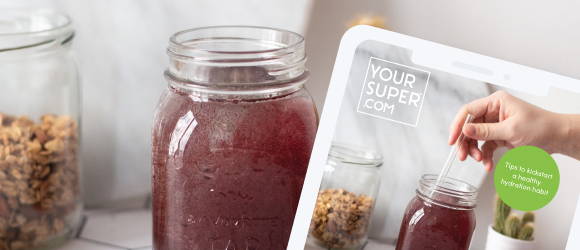 March into spring with more energy
This month, we're sharing our favourite tips and recipes for improving natural energy and kicking fatigue to the curb – once and for all!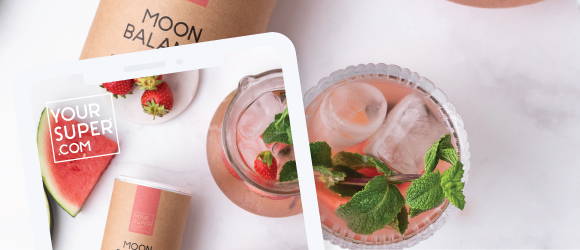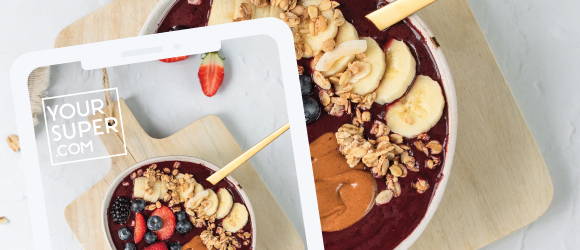 New Year, Fresh Start
Instead of focusing solely on recipes, we're giving you the tools you need to have the healthiest January, ever! Inside this e-book you'll find helpful tips and tricks to help you achieve your new year's resolutions.
Healthy holiday recipes
Satisfy your sweet tooth with seasonal cookies and pie bars, or cozy up with a fa-la-la latte. Each recipe is completely plant-based and loaded with superfoods, so you don't have to give up your healthy habits.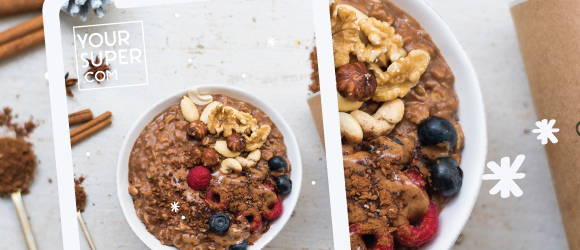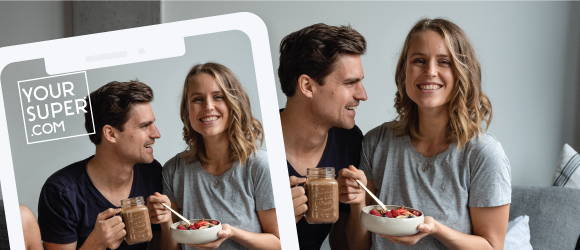 SELF CARE E-BOOK
Taking care of yourself doesn't have to be complicated...and neither does cooking. In this book you'll find everything from quick meals and comfort foods, to decadent desserts – each made with real, plant-based ingredients, so you can indulge and fuel your body!
Golden Autumn E-Book
Autumn is finally here! The time of year when the leaves change color and drinks go from iced to hot. It also means rediscovering your favourite Autumn recipes – like soups, cookies, and pumpkin spice lattes.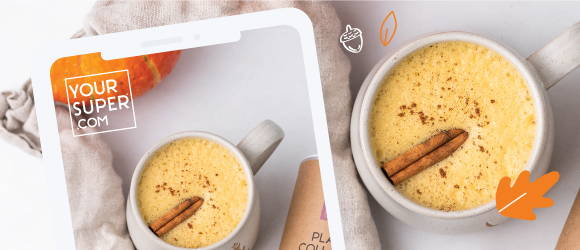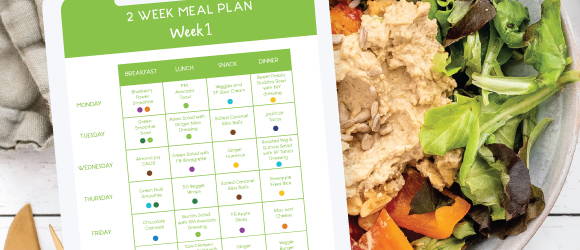 2 week meal plan
To show how easy it is to sneak superfoods into every meal, we created this meal plan for you. Two weeks of breakfast, lunch, snack and dinner recipes!
Easy Snacks E-BOOK
Over 20 tasty and healthy snack recipes that you can make in under an hour — and some that take 5 minutes or less!