Filter Reviews
5 star rating

4 star rating

3 star rating

2 star rating

1 star rating
Great!
Review by Laura I. on 22 Nov 2019
review stating Great!
I've been loving these for my morning beverage! Super easy!
Absolutely impressed
Review by Brianne G. on 6 Nov 2019
review stating Absolutely impressed
This bundle has a 5 star review from me! I am so impressed on the energy I feel from the Power Matcha and the Energy Bomb! I love that the mixes are made with responsibly sourced ingredients. The Forever Beautiful tastes amazing in my favorite blueberry banana smoothie. I like having the extra add ins to my smoothie routine for a boost of health I can't find anywhere else. By adding 1 teaspoonful of the mixes to the food I eat, I get the nutrients I need to get through my day. And I have to say the Power Matcha Latte is a miracle worker! Awesome product!
Brittney S.
5 star rating
Great!
Review by Brittney S. on 30 Oct 2019
review stating Great!
If I'm 100% honest, I almost didn't buy because of the price. However, I realized I needed it..I eat well on my own but I knew I wasn't getting everything I needed and these mixes are very convenient rather than me buying up the store and then having to deal with limited fridge space. Also my son is a VERY picky eater with a limited choice of foods he like so I invested in some for him and he loves it! I honestly felt a difference in energy and alertness after 3 days. This is an investment but I believe it's worth it.
+2
Super love❤
Review by Elaine C. on 28 Sep 2019
review stating Super love❤
I love the mixes! My favorites so far are FB and EB. I just mix them with my yogurt, soya milk and water. Before I eat anything, I do the PM shots.
Thank you so much for sharing these amazing superfoods.❤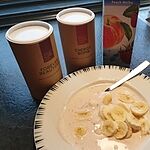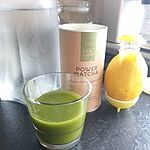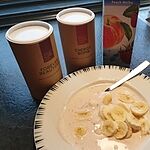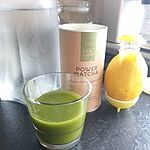 Jennifer E.
5 star rating
Brilliant
Review by Jennifer E. on 27 Sep 2019
review stating Brilliant
I use the forever beautiful and matcha every morning. Really enjoy adding them to my juices and smoothie oat bowls.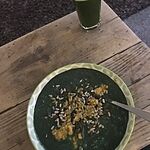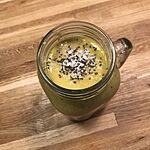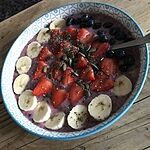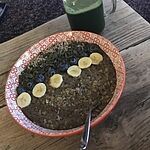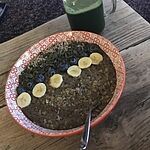 +2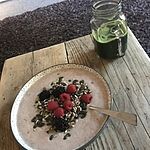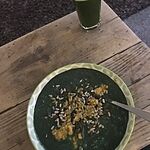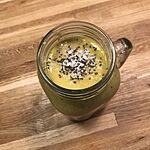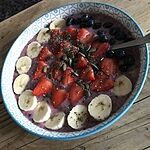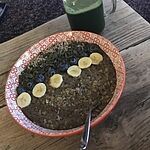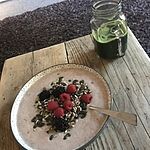 Q: Are you able to substitute the matcha for the Choc Lover's in this bundle? I ordered the samples, tried them all and I would like to subscribe for the Forever Beautiful, Choc Lover and Energy Bomb.
A: You would have to buy the mixes individually if you wanted to swap the mixes from the bundle!
Q: Can I cancel at any time?
A: You will need a minimum of 3 purchases in order to cancel your subscription!
Q: Can you mix all of these together?
A: Yes! You can definitely use multiple mixes in one recipe :)